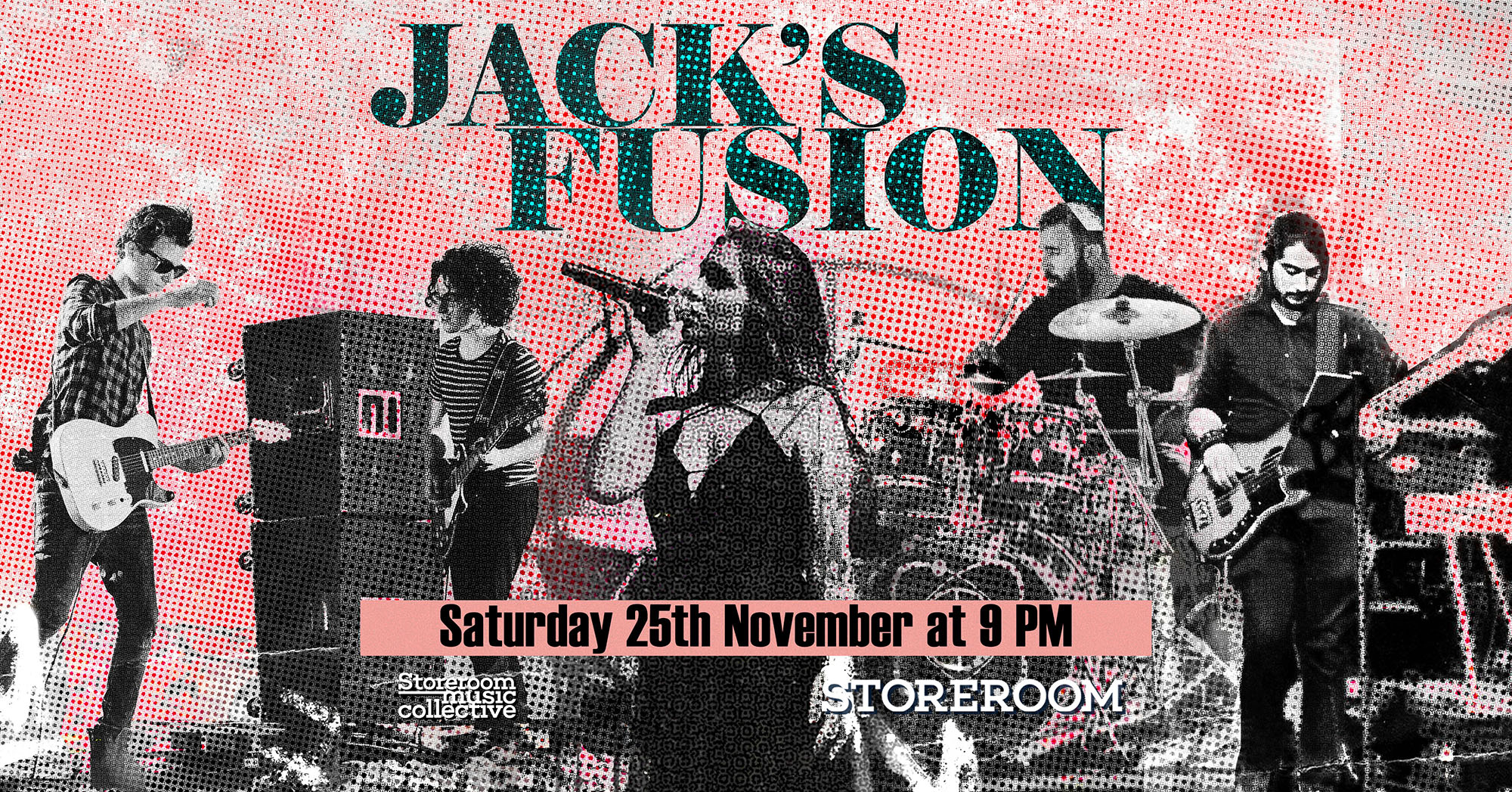 We're excited to present Jack's Fusion, a powerhouse of raw energy bringing their sound to Storeroom once again for one night to celebrate ten years since their inception.
The band (Luke Deguara, Jacob Spiteri, Antonio Borg, Emma Grech and Jean-Luc Camilleri) released their debut EP 'Impulse' in 2016, and continued to bring their original music to audiences over the years until 2019.
Join us for an electrifying night. It's been years in the making and they're back with a bang!